At Pixo Entertainment I worked on several motion comics. I played a large role in streamlining a process the company used to produce the motion comics. My role in the motion comic process initially was to do the rotoscoping. By that I mean taking images of the comic book pages and extracting characters and elements of the background to prepare them for animations. This involved matching my drawing skills to the original art style to recreate backgrounds behind characters that were cut out and elements of the characters as well. Some characters would need to have the faces completely reconstructed so that they had eyes underneath and movable lips and jaws. This also went for hair as well. Some parts of the face needed to be drawn in underneath the hair so it could move.
As an animator on the project I used Adobe After Effects to bring in PSD layers. I was responsible for creating bone structures and preparing the files for a final output size. Along with this I came up with a new method shown in several frames. I have always been a 3D guy so I wanted to see a little more dimension in the environments and characters. I used After Effects warp mesh tool to help animate faces when turning to give them more of a dimensional look.
Here are the Motion comics I took part in at Pixo Entertainment.
Guy Ritchies: GameKeeper – This was one of the last motion comics I took part in at Pixo.
Featured on Yahoo Screens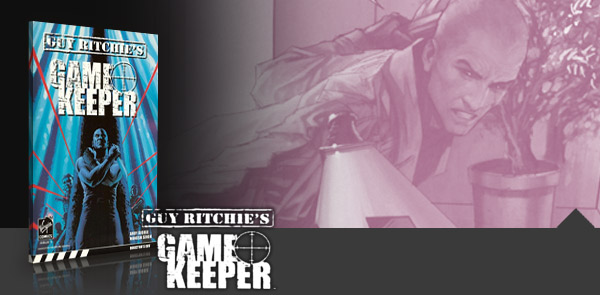 Silver Scorpion
This motion comic featured some 3D content generated and animated with Maya. it was one of the most challenging motion comics to produce. I used this motion comic as an opportunity to use a new technique. The facial warping for more realistic looking facial animations.
Featured on Hulu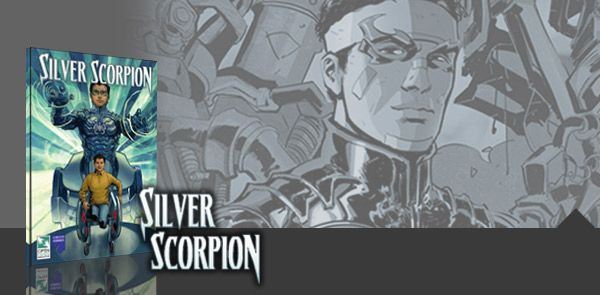 John Woo's: 7 Brothers – The first Motion comic I took part in. Doing 13 episodes and nearly 1/3 of all of the Rotoscoping.
Featured on Youtube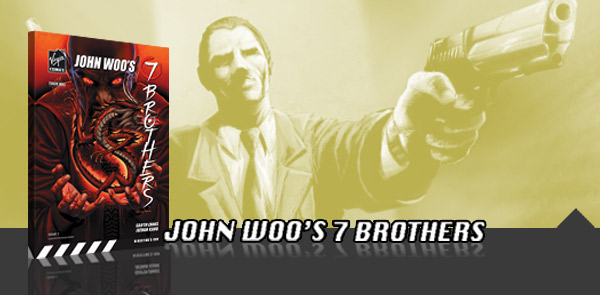 Graphic Elvis: Stan Lee's Elvis Motion Comic
Stan Lee has a unique take on the Elvis story after his death.
Featured on Youtube – Available on the Graphic Elvis App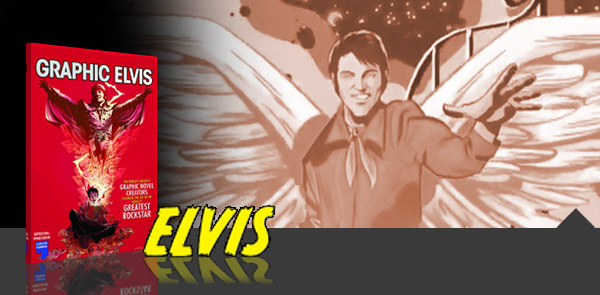 Graphic Elvis – The Elvi Corps
The goofy campy story was very fun to watch and to produce. This posed some interesting animation challenges.
Only available on the Graphic Elvis App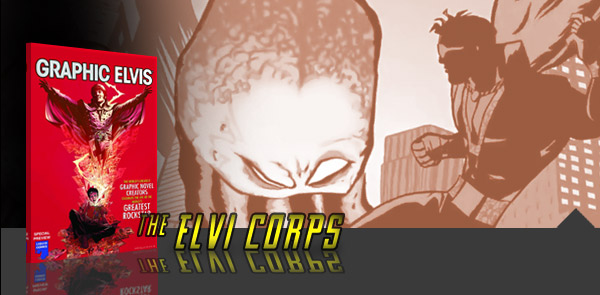 Graphic Elvis – Coming Back
Featuring a unique story of Elvis facing his inner self. This motion comic had an interesting art style to match up to.
Only Available on the Graphic Elvis App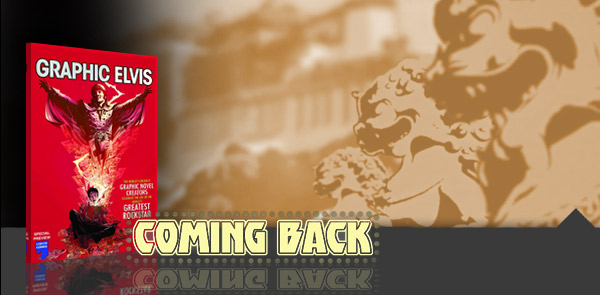 3D artist, autodesk 3ds max, 3D Studio Max, Maya, Photoshop, after effects, Adobe, 3D modeling, texture mapping, CGI, Unreal, UDK, Unity Pro, Unity, Realflow, Zbrush, Sculptris, Vray, Render, rendering, Premiere, wacom, photomatix, 3D design, Motion graphics, Motionographer, Motion comics, creative suite, graphic design, game artist, environment artist, post production, render farm, Alan Jacobson, ADJart, normal mapping, normals, normal maps, diffuse map, specular map, Nuke, Nukex, compositing, compositor, PSD, MAX, EXR, sculpt,